SUPER-USER ACCESS
Manage multiple services in one portal
Multi-Centre Access
Access any service and view it in real time
Reporting
See your overall business performance
Invoicing
Make and receive payments from one
central location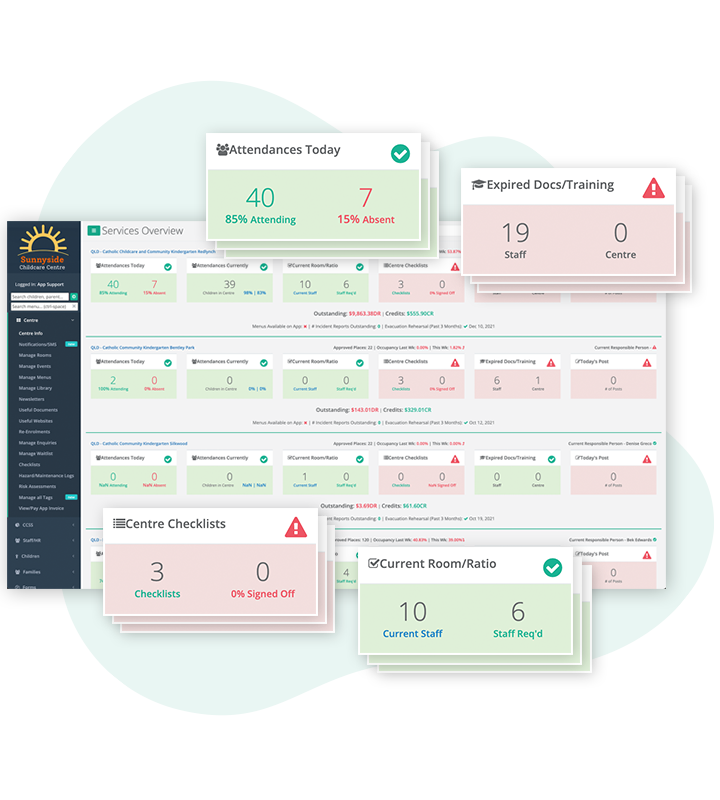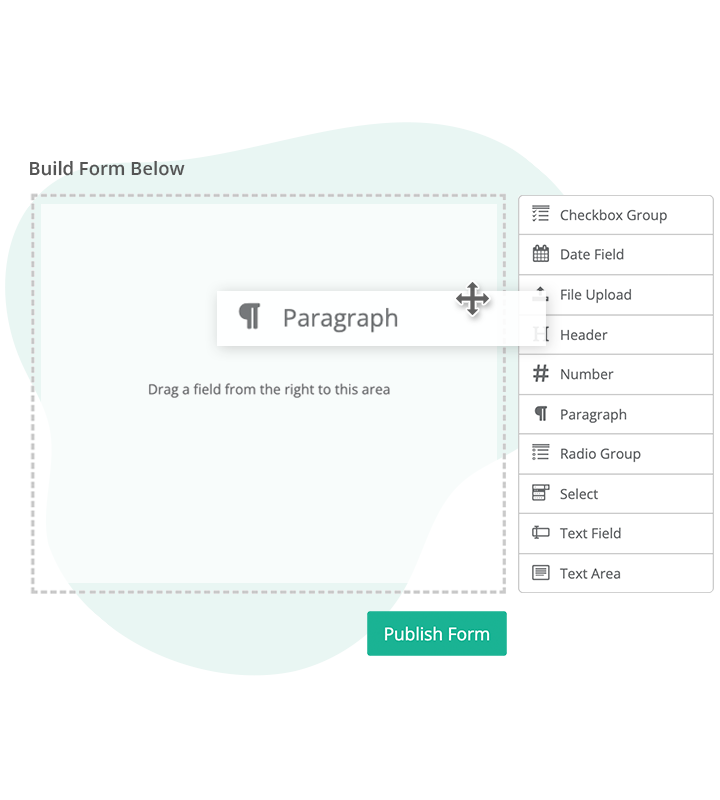 TEMPLATES
Make consistency an automatic process
Learning Documentation
Share customised templates for
consistency in documentation
Custom Forms
From enrolment to excursion, give families the
same experience
Programming
Make sure you use the same tags, frameworks,
milestones and more
WORKFORCE MANAGEMENT
Consistent Leadership Across Services
Educator Management
Lead each educator in the same way
Head Office Staff
Give employees different access, including
maintenance, administration etc.
Payroll
Make the payroll process easier with our
sister-platform WORKR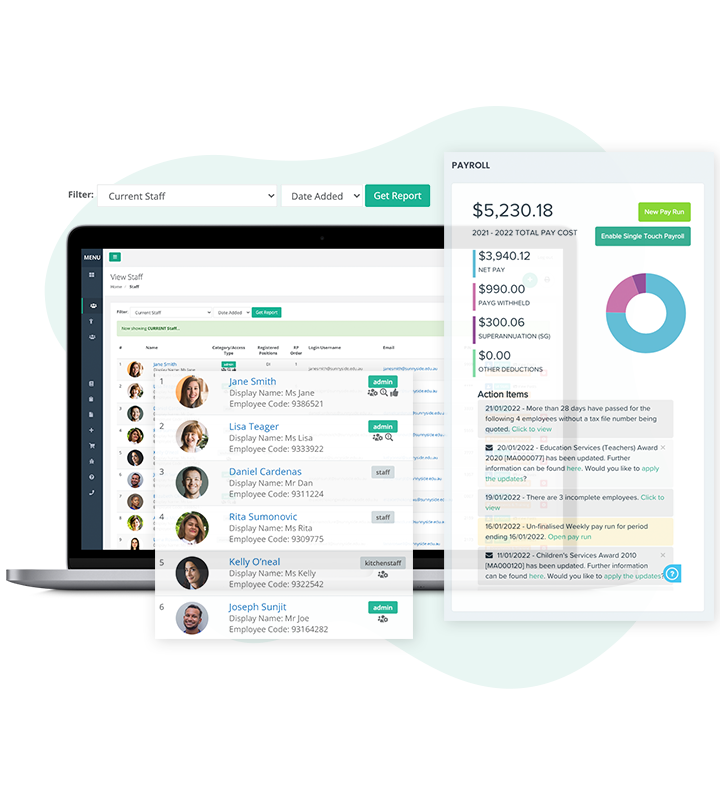 OWNA customers save around $2,700
per service per year on their CCMS.

OWNA really does contribute to the consistency in our services.
Dr. Brenda Abbey
PE4K Early Learning

OWNA allows us to meet the high standards we set at Rise & Shine Kindergarten.
Elizabeth
Rise & Shine Kindergarten
Join 2,500+ Services
in using the most comprehensive childcare software in Australia