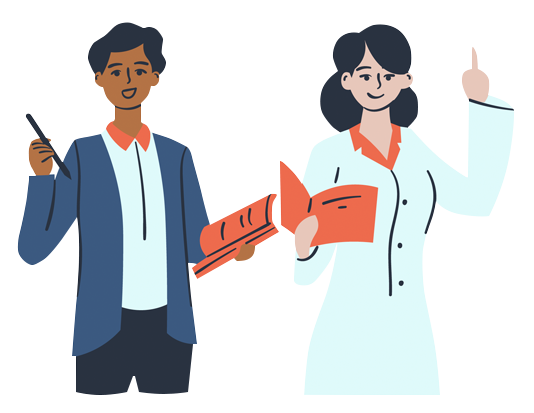 Who Is This Course For?
Mastering CCS is designed for Directors and Approved Providers who want to know more about CCS, and educators looking to enhance their employment prospects by completing this course.
What You Will Learn
What is CCS?
Key Things to Know When Setting Up Your Service
Administering CCS
Managing & Reporting Sessions of Care
How CCS Is Paid
Troubleshooting CCS & Family Accounts
Record Keeping & Notifications
Best Practices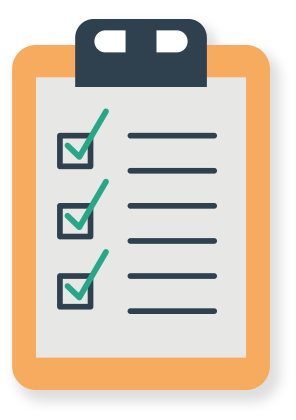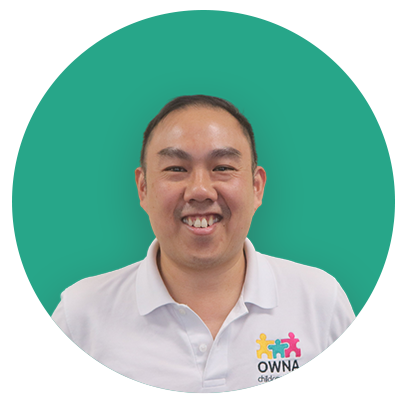 Experts in CCS
Phong Trac is COO & Co-Founder of OWNA - Australia's No.1 choice for CCS software. He'll take you through everything you need to know to get to grips with the CCS system.
Register for Updates
and get $50 off when the course goes live
Mastering CCS
A Comprehensive Guide