Emergency and Evacuation Procedures
29th Nov 2018
Lucinda Russo
Regulation 97 of the National Education and Care Regulations states all services must participate in rehearsal emergency procedures every three months. According to regulation 168 all services must provide instructions of what must be done in case of emergency along with a detailed floor plan articulating emergency and evacuation procedures. Using these plans, services must conduct adequate risk assessment procedures to ensure these instructions and plans are relevant to their service. Failure to do so can result in a $2000 penalty. These plans must be properly displayed at all exits including family day cares.
These procedures are of immense importance and could potentially save a child's, an educator's or a parent's life. Due to the significance of this, OWNA Childcare App has ensured adequate and easily accessible storage of emergency evacuation procedures, checklists and reports for services using the app. Along with staff and children's attendance lists, evacuations rehearsals (and the real deal!) can be made a whole lot more efficient having all necessary paperwork stored digitally. No folders or loose paper attendance sheets to worry about when you're in a rush and time is critical!
OWNA Childcare App knows what educators and families value most: the care and safety of their children. We've worked hard to ensure everything you need to provide a safe and healthy environment easily is right there at the click of a button. What's even better? It's free. Because safety should never come at a cost.
Contact us today to learn more about how OWNA Childcare App can help your centre.
---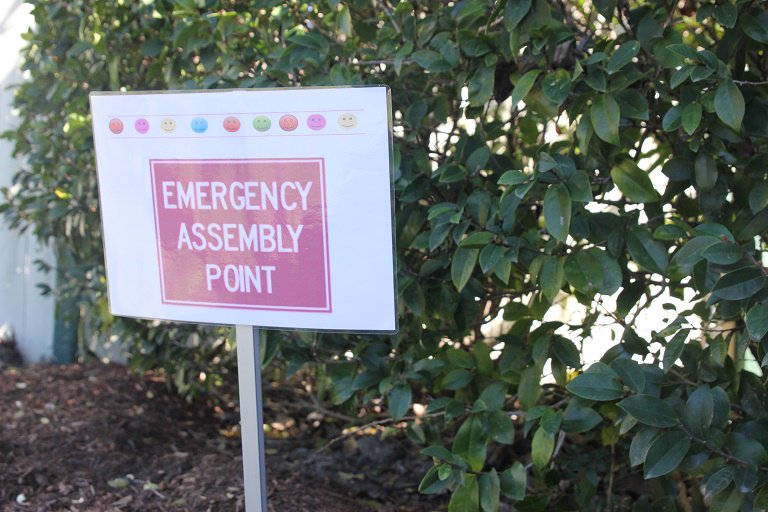 ---