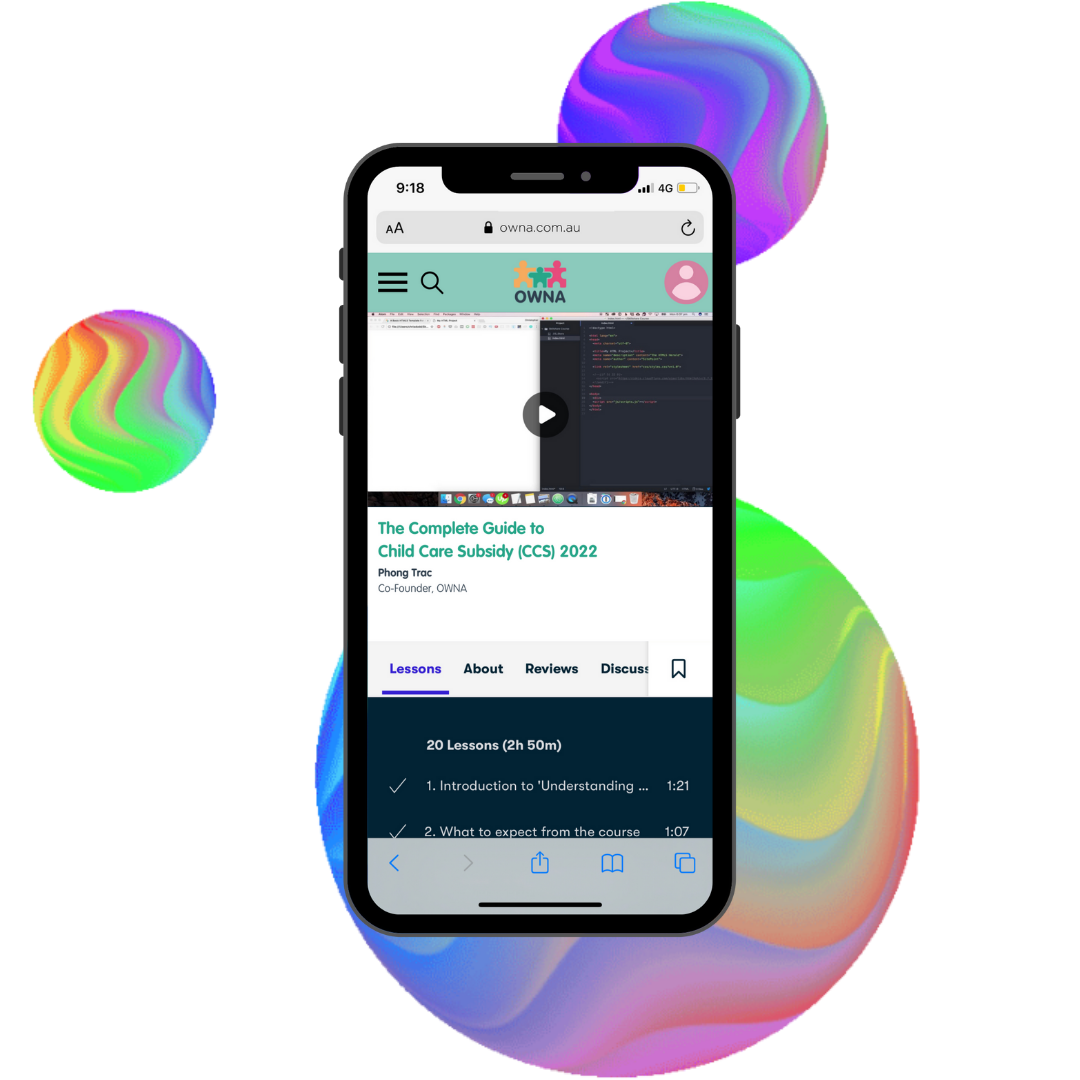 Nobody Goes to School for Childcare Management
Learn the things they never taught you at school, so you can start putting your qualifications to better use.
Master topics like CCS, Leadership & Admin,with interactive courses from your software specialists.
Improve Your Career Prospects by Upskilling with OWNA
Whether you're a student, educator, director or consultant, learning the valuable lessons of a software used by over 2,000 ECEC Services can help you improve your career prospects and/or get more clients.
Start improving outcomes for your career or business today!