You've Used Some of the Other Daycare Apps Out There like Xplor, Storypark or Qikkids.
Sure, they're ok - but they don't do everything, right?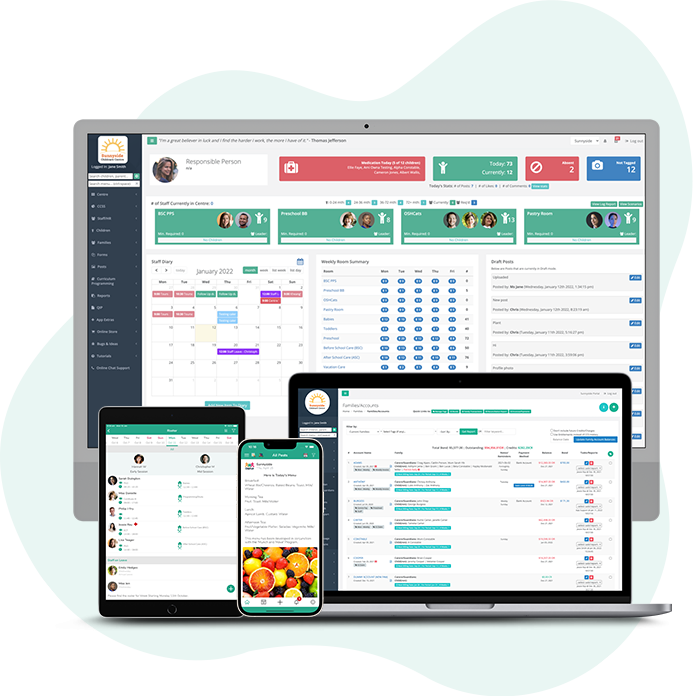 The All-In-One Daycare Application
It goes without saying that working in childcare is often highly rewarding. But it's also highly challenging, too. And what many outside of the sector don't realise is that keeping an eye on the children in your care, and ensuring they're safe and comfortable at all times, is just one of the many things that pose unique and significant challenges to daycare staff.
From accessing an incident report, medical record or contact number when a child starts to feel unwell, to keeping track of when each child has been fed, put to bed or had their nappy changed, staff will quickly begin to discover the revolutionary benefits of child care applications from day one.
Meanwhile, management will find it easier than ever before to keep an eye on staff attendance, engagement and compliance with company policies and state/federal regulations. They'll also be able to rest assured that all important data is stored securely, meaning that they won't have to worry about whether or not their centre is in-keeping with the mandatory seven-year data storage requirement.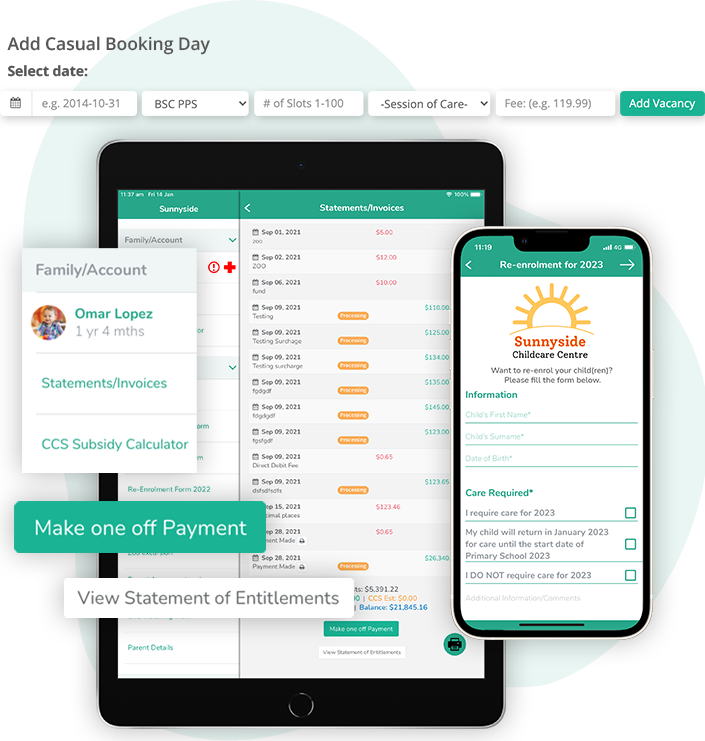 Why OWNA Should Be Your #1 Choice for a Child Care Application
Whilst investing in a daycare application is always a great idea, it's worth considering which particular app you wish to purchase. Rather than simply buying the first one that you come across, it's important to look at what each application can offer for you, your centre, your educators and your children.
Much of the software available on the market is of good quality, but is highly generic and standardised. Whilst this may not seem to be a major problem, it does in fact inhibit the convenience and practicability of many of the features.
Here at OWNA, we're proud to develop our childcare app with a unique perspective, using customisation as the main focus. Our software can be tailored to the needs and preferences of each individual early childhood service. This means that our customers receive apps which include their own logo and branding, along with their specific policies and procedures built into the features of the software for maximum relevance and convenience. On top of that, when you're documenting children's learning, our flexible layout allows you to create things like programs and observations exactly how you want.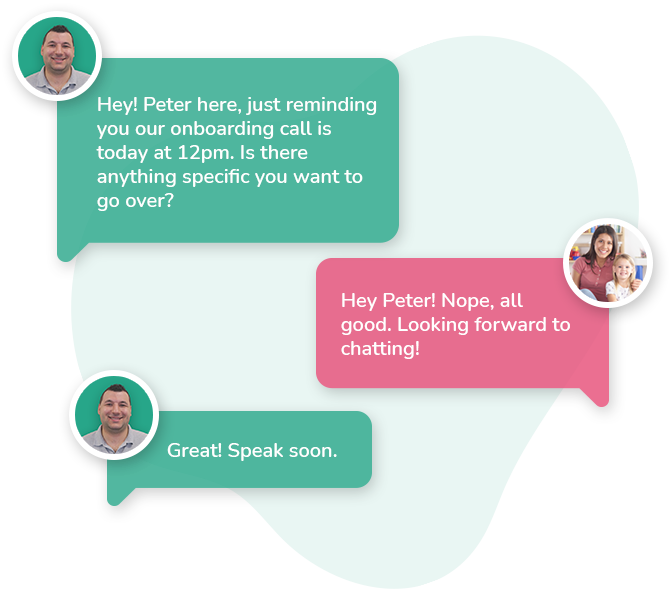 Get Your Daycare Application Login The Same Day
Your Onboarding Manager Will Take It From Here
Many people presume that the process of switching between apps or taking up new software is time-consuming, but this is in fact not the case. In fact, you can get your login the very same day!
Got data to transfer, staff to train & families to communicate with? Our dedicated onboarding team have helped over 2,000 childcare & OSHC services get started, and can get you all the way from demo to going live with your families in just a few weeks - and we give you the first 30 days FREE, so onboarding costs you nothing!
When you get in touch, we'll offer you a free demo, during which we'll explain our services in more detail and seek to develop an understanding of exactly what you're looking for. Then, we'll get you setup and you can access your BRAND NEW app the same day!
Simply fill out this form on our website, and you could have an industry-leading piece of software up and running before you know it!
What People Are Saying About Us

"Couldn't have done it without your amazing platform!!"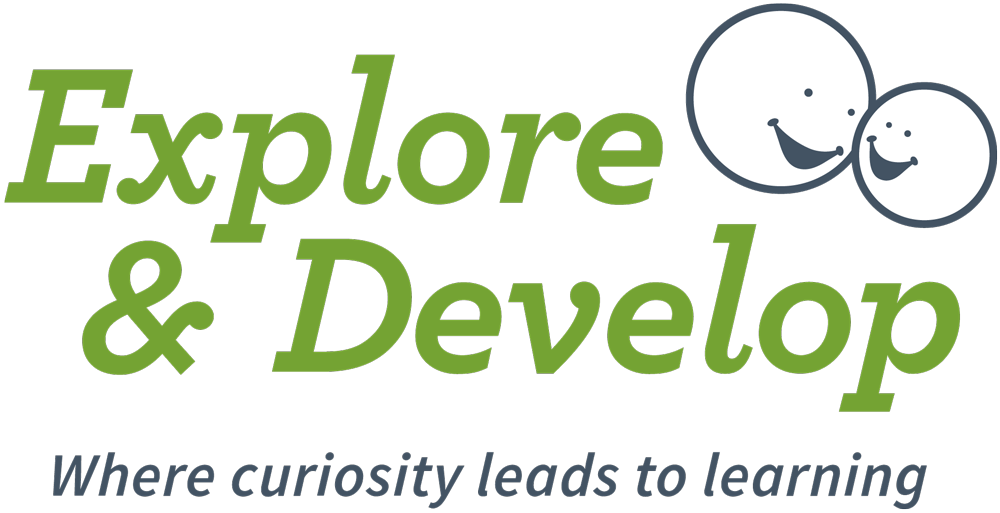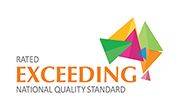 Sally Liebke
Explore & Develop Freshwater
"OWNA was vital to us
receiving Exceeding"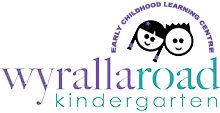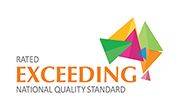 Melissa & Carissa
Wyralla Road Kindergarten
"OWNA is by far the best CCMS out there. We decided to try OWNA out for a new centre that we opened and now we are in the process of transferring all our centres from QIKKIDS to OWNA"

Hareesh
NUKids
"Our educators are our greatest resource, and the app has improved their efficiency and has really supported their own professional development."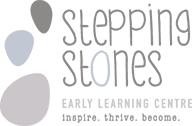 Chantelle
Stepping Stones ELC
Pricing
FREE

Parent Communication (Limited)
Programming & Planning
Educator Management
Health & Safety
QIP

Premium

Early Learning Centres

$1.49 per child / month

Everything from Freemium, plus;

Unlimited Parent Communication
Rostering & Payroll
Staff Communication
CCS & Billing
All Relevant Documentation for NQS Compliance

From $99/month

Everything from Premium, plus;

Casual Bookings
Bus Runs
Multiple Sessions for BSC/ASC

Contact for pricing

Are you a multi-centre owner?

Get in touch to chat about your options with OWNA.
Free Resources
Babies & Outdoor Play Information Sheet

No matter the season, outdoor environments afford unique and abundant opportunities for ...

Guide to the NQF

The Guide to the National Quality Framework (NQF) is designed to help education & care providers and authorised officers understand and apply the requirements.

Checklist for managing food allergy

Practical Tips that help you minimise risk and increase awareness of food allergy.

Winter Word Cards

Winter themed word cards. Use as part of 'Winter' themed role play areas and displays. Blank cards within the set to make your own or challenge the children to!