You've Used Some of the Other Childcare Management Software Out There like Xplor, Storypark or Qikkids.
Sure, they're ok - but they don't do everything, right?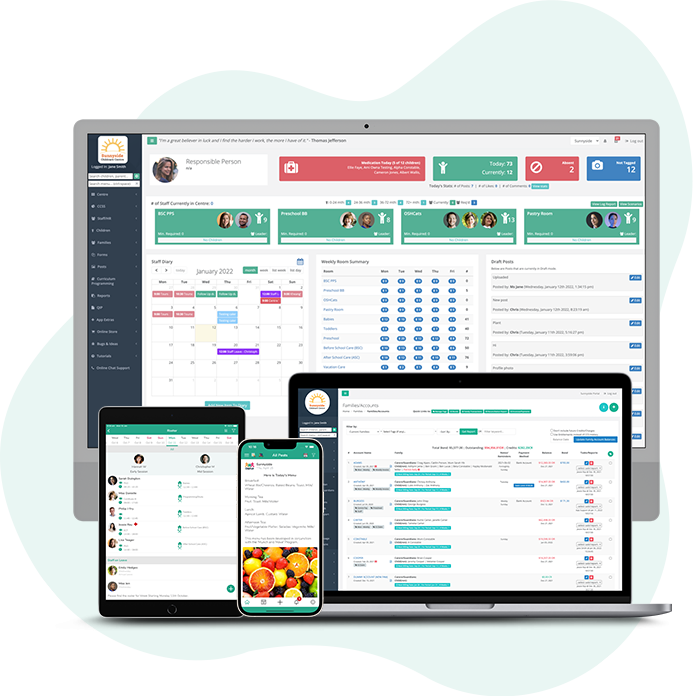 All-In-One Childcare Management Software
Australia has some of the strictest laws and regulations for the childcare sector in the entire world, which means that childcare centres must always keep on top of both state and federal legislation in order to ensure that they're operating legally.
As well as guaranteeing compliance with regulations, centre managers naturally have plenty of other things to think about: staff attendance and engagement, health and safety, data collection and storage, and communications with parents are just a few crucial examples.
But with the help of quality childcare management software, none of the above has to be anywhere near as difficult or as stressful and time-consuming as it may have been in the past. In fact, childcare software has helped to transform the way that daycare centres across the country approach a huge range of different tasks.
Whether it's recording the times at which certain children have been fed, put to bed or had their nappies changed, creating incident reports, accessing medical records or contacting parents, you can rest assured that your staff will be able to do their jobs with increased ease, efficiency and, ultimately, effectiveness with the help of an intuitive electronic system.
Meanwhile, you'll be able to track everything from their attendance to their compliance with company procedures and industry regulations, all using the same childcare management software. Even parents can benefit, as they'll be able to download the app onto their smartphones and access information about their child's day from wherever they are.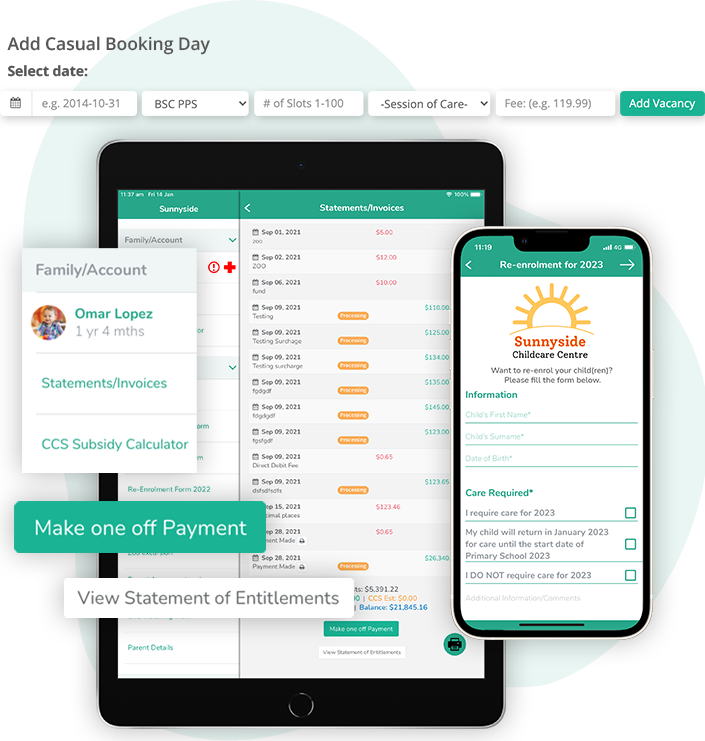 Why OWNA is Australia's #1 Choice for Childcare Management Software
When it comes to selecting which software is right for your centre, you'll quickly come to notice that most of the options available on the market are generic, standardised systems which you have to adapt to and work around. But it doesn't need to be this way.
Here at OWNA, we don't sell standardised software. Instead, we embed customisation into every piece of our software. This means that each and every feature is finely-tuned and highly relevant to the policies and procedures in place at your centre. From programming to rostering, invoicing to communication, you can tailor OWNA to be the childcare management software you need at your service.
Typically, a CCMS will just do these things. But as the requirements for educators grows in terms of the amount of work they have to do, a new kind of system has been introduced - the All-In-One Childcare Management System.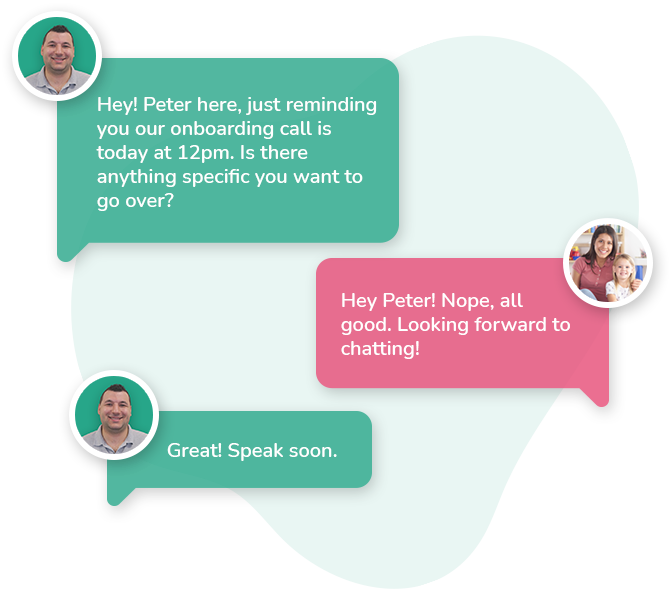 See How OWNA Can Help Your Centre
If you're planning on investing in software for childcare management and you want a solution as quickly as possible, you've come to the right place. When you fill out the short, straightforward form on our website, we'll get back to you that same day and provide you with an online demo.
Then, if you're happy to proceed, we'll get to work and give you your login details in a few hours. From there, we'll give you a dedicated onboarding manager who will hold your hand until you're ready to start using your new software with your educators & families. Your onboarding manager can help with things like organising training for your team, transferring data from your old systems, or general advice on how to set up CCS.
Get in touch today to get the ball rolling, and to arrange your free, no-obligation demo with a member of our friendly and knowledgeable team.
What People Are Saying About Us

"Couldn't have done it without your amazing platform!!"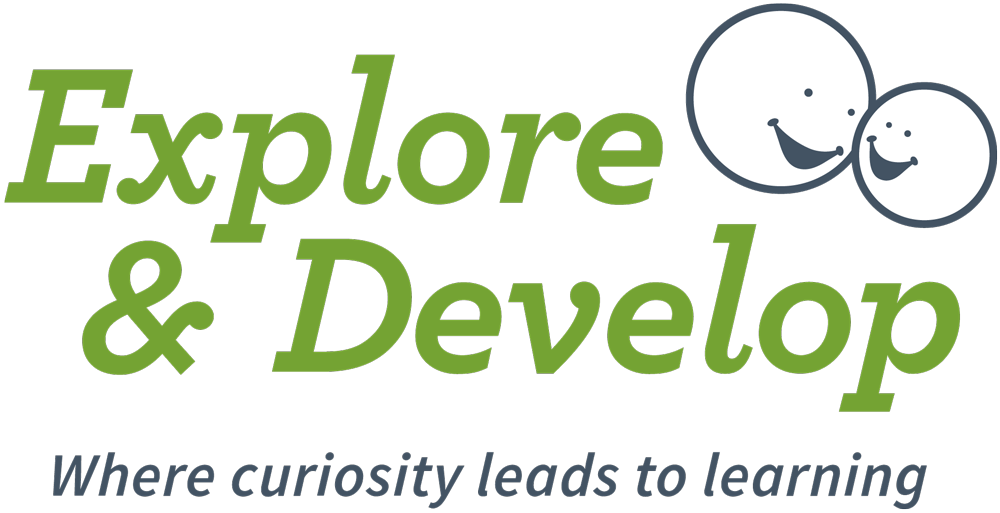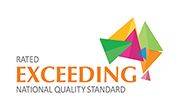 Sally Liebke
Explore & Develop Freshwater
"OWNA was vital to us
receiving Exceeding"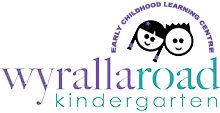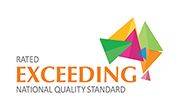 Melissa & Carissa
Wyralla Road Kindergarten
"OWNA is by far the best CCMS out there. We decided to try OWNA out for a new centre that we opened and now we are in the process of transferring all our centres from QIKKIDS to OWNA"

Hareesh
NUKids
"Our educators are our greatest resource, and the app has improved their efficiency and has really supported their own professional development."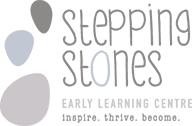 Chantelle
Stepping Stones ELC
Pricing
FREE

Parent Communication (Limited)
Programming & Planning
Educator Management
Health & Safety
QIP

Premium

Early Learning Centres

$1.49 per child / month

Everything from Freemium, plus;

Unlimited Parent Communication
Rostering & Payroll
Staff Communication
CCS & Billing
All Relevant Documentation for NQS Compliance

From $99/month

Everything from Premium, plus;

Casual Bookings
Bus Runs
Multiple Sessions for BSC/ASC

Contact for pricing

Are you a multi-centre owner?

Get in touch to chat about your options with OWNA.
Free Resources
Babies & Outdoor Play Information Sheet

No matter the season, outdoor environments afford unique and abundant opportunities for ...

Guide to the NQF

The Guide to the National Quality Framework (NQF) is designed to help education & care providers and authorised officers understand and apply the requirements.

Checklist for managing food allergy

Practical Tips that help you minimise risk and increase awareness of food allergy.

Winter Word Cards

Winter themed word cards. Use as part of 'Winter' themed role play areas and displays. Blank cards within the set to make your own or challenge the children to!