Meet The Team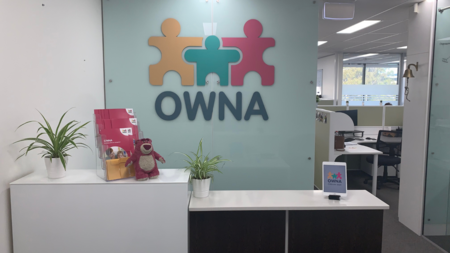 Hi! We are OWNA.
OWNA initially started when two parents wanted to see what their children were up to when they were at daycare. We made an app for educators to engage with families, and quickly found out about the many other issues directors face when running a centre.
After talking to lots of our clients and taking on board their suggestions, we feel like we finally have the most comprehensive all-in-one childcare management system in Australia, and we're so happy with the progress we've made in our 5 yrs in business.
Our team prides itself on our customer service. We like to put a human touch to the software we provide, and this is vital to a sector like child care. If you're a customer of OWNA, we're sure you'll be able to attest to our rapid response time and active approach to customer service.
If not, then what are you waiting for? Get in touch with us and we'll call you back within 72hrs.
Who we help
Who uses the best child care app in Australia?
Team Members
COO/Co-Founder

Phong Trac

Office Manager

Pauline Ly

Account Manager

Chrissy Castles

Onboarding Manager

Peter Gavoyannis

Digital Marketing Manager

Jack Ritchie

Graphic Designer

Mike Almario

Customer Service Manager

Danielle McNamara

Customer Service Representative

Sarah Du

Customer Service Representative

Jennifer Constable

Customer Service Representative

Chris Masterton

Customer Service Representative

Sam Jones

Junior Developer

Ami Sangani
Feedback

The transition form our old platform to OWNA was seamless thanks to the excellent support from the OWNA team. Since then the software has only grown and is now an essential part of our exceeding services.
Ian JohnsonChild's Play Early Learning Centre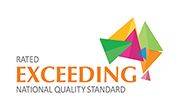 I wanted to say thank you for all your support in the lead up to our rating and assessment. I know we'd sent a lot of questions and requests and you guys were on top of it without dramas at all.
Liz PenningsPerfect Beginnings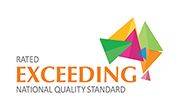 Working with OWNA has been easy, particularly the response times and communication to our service needs. We find that extremely useful and we like working with Kheang and his team.
Sheela EdwardsAurora Early Education